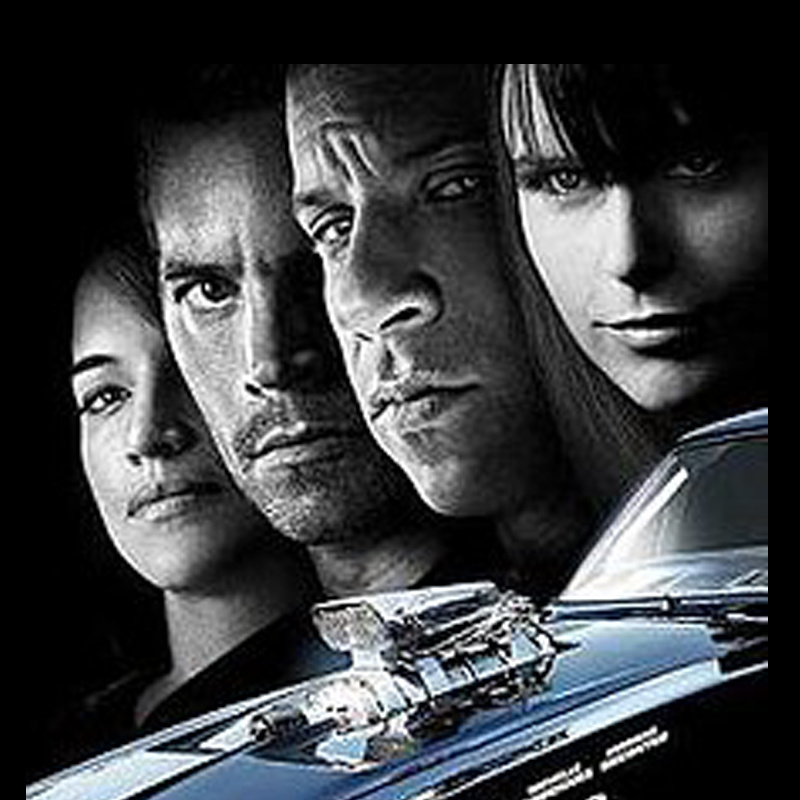 Fast and Furious
Is a series of American action films focusing mainly on cars and family spirit.
This franchise includes, to date, ten feature films and two short films which are distributed by Universal Pictures.
You will love getting attached to the main characters such as: Dominic Toretto, Brian O'Connor, Leticia ''Letty'' Ortiz, Mia Toretto, Luke Hobbs, Roman Pearce, Tej Parker, Han Seoul-Oh and Gisele Harabo.
Here's the Fast and Furious movie timeline
-2001: Fast and Furious
-2003: Turbo-Charged Prelude, Turbo-Charged Prelude to 2 Fast 2 Furious
-2003: 2 Fast 2 Furious
-2006: Fast and Furious: Tokyo Drift
-2009: Los Bandoleros
-2009: Fast and Furious 4
-2011: Fast and Furious 5, Fast Five
-2013: Fast and Furious 6, Furious 6
-2015: Fast and Furious 7, Furious 7
-2017: Fast and Furious 8, The Fate of the Furious
-2019: Fast and Furious, Hobbs and Shaw
-2021: Fast and Furious 9, F9
-2023: Fast and Furious 10, FastX