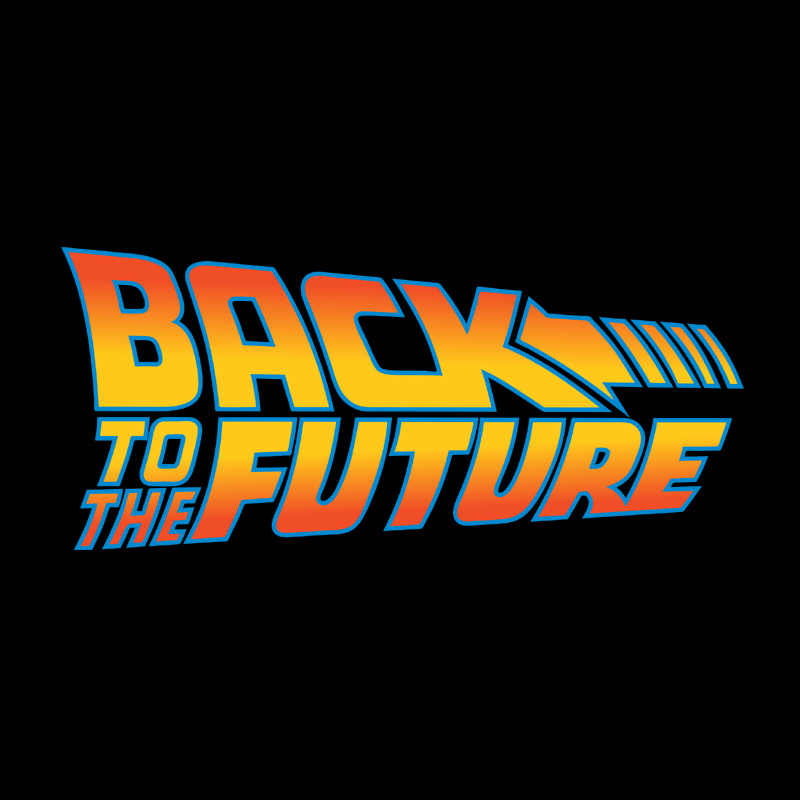 Back to the Future 
Is a science fiction film directed by Robert Zemeckis that was released in 1985 and distributed by Universal Pictures.
This one takes us back in time with Marty McFly, a teenager from the 90s, aboard the Time Machine made from a DeLorean car (DMC-12) which is made by Doctor Emmett Brown.
Several adventures are lived by the family of Marty McFly and his relatives such as: George McFly his father, Lorraine Baines-Mcfly his mother, Jenniffer his girlfriend, his accomplice Emmett Brown and his dog Einstein without forgetting Biff Tannen eternal rival of their adventures.
Here's the Back to the Future movie timeline
-1985: Back to the Future
-1989: Back to the Future 2
-1990: Back to the future 3